Development
Development started in 2022 and the Hummingbird Lodge & Campground will open for operations in the summer of 2023, becoming Whitewater's first year-round offering.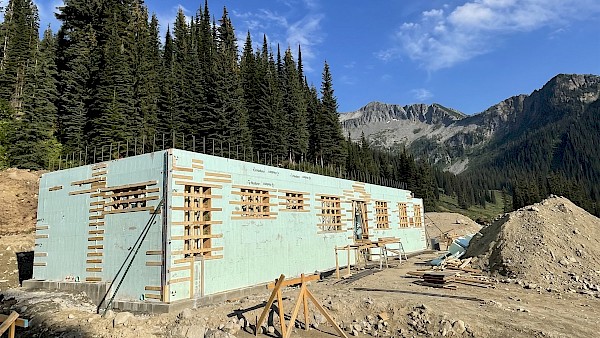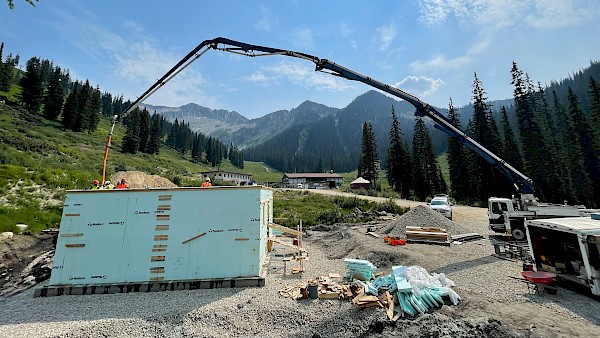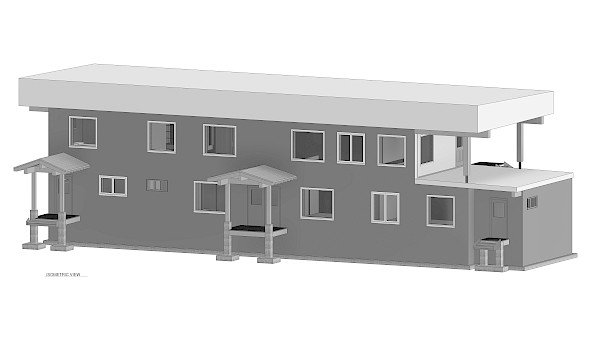 The Hummingbird Lodge is the outdoor adventure centre of Whitewater Ski Resort. It is situated on the edge of the resort boundary, providing front door access to the area's expansive backcountry, both in summer and winter.
The main floor of the lodge is a café style setting, offering a small menu, hot and cold beverages, snacks, and alcoholic beverages. There is also a small General Store where guests can buy essential backcountry items and souvenirs from their trip.
A portion of this space can be closed off to offer a private classroom space for courses such as Avalanche Education and First Aid.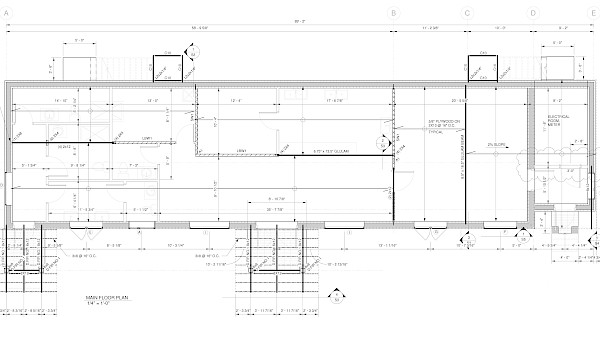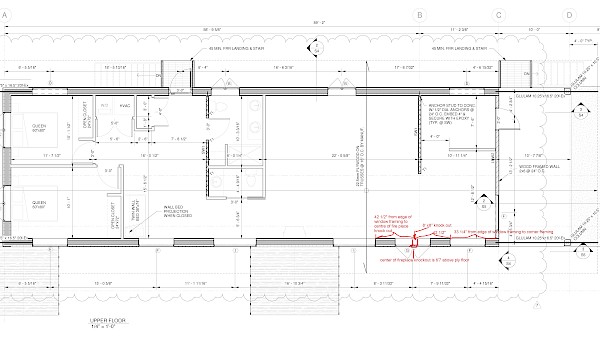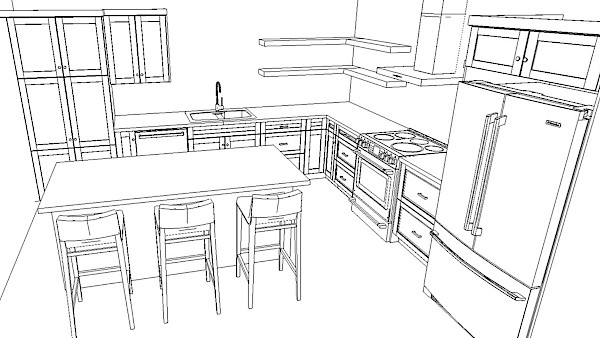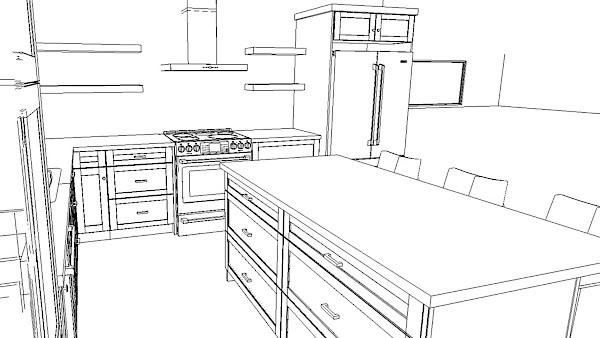 The second floor of the Lodge is a boutique 2-Bedroom Private Suite that can be rented throughout the summer and winter.
Washrooms, showers, and dishwashing stations are provided on the northwest end of the building to service the campground. Year round RV Parking is available, with both powered and non-powered site options. During the summer months, 15 forested tenting sites are available.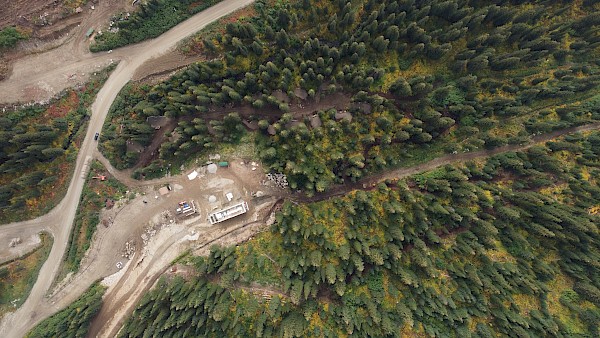 The Hummingbird Lodge is your hub for all of Whitewater's backcountry experiences.
For winter enthusiasts, The Hummingbird Lodge provides a place focused on access to outdoor pursuits including winter touring, cross-country skiing, snowshoeing, and backcountry-related gear rentals and education.
For those visiting during the summer months, it will be a new destination hub and access point for hiking, mountain biking, and climbing. With outdoor play as the focus, education and exploration will be the highlights of the guest experience with a variety of courses and clinics being offered year-round.