About the Hummingbird Lodge & Campground
From FAQ's and policies to safety and risk awareness, we've got all the info you need right here.
We would like to acknowledge that we live, love, and work on the traditional, ancestral and unceded territory of Sinixt, Syilx, and Ktunaxa Peoples. We make this acknowledgment to show our respect for the təmxʷulaʔxʷ (homeland). We feel privileged and grateful to be here, and invite those reading this to explore their own relationship to place.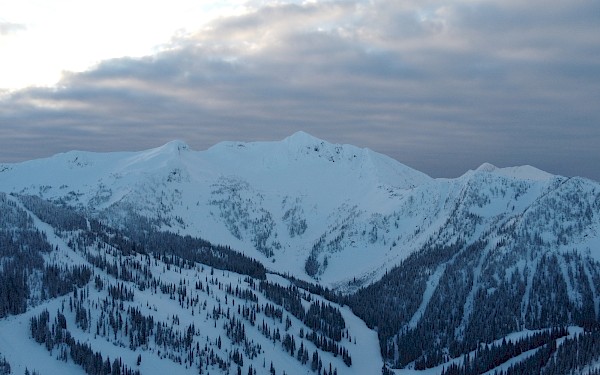 Frequently Asked Questions
Ask away, we've got your answers.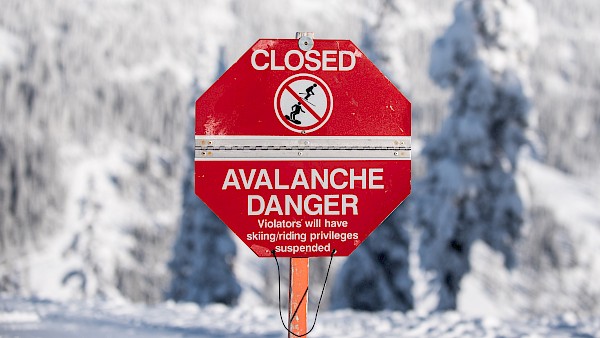 Safety & Awareness
From the Alpine Responsibility Code to the resort's touring policy, you'll find all of the info you need to safely and responsibly enjoy the winter.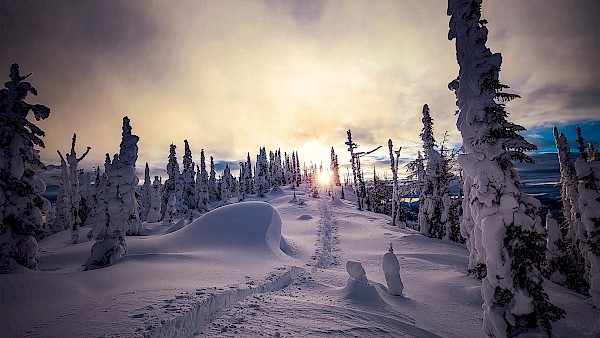 Policies
Click here for all of our Rules & Regulations as well as our Cancellation Policies.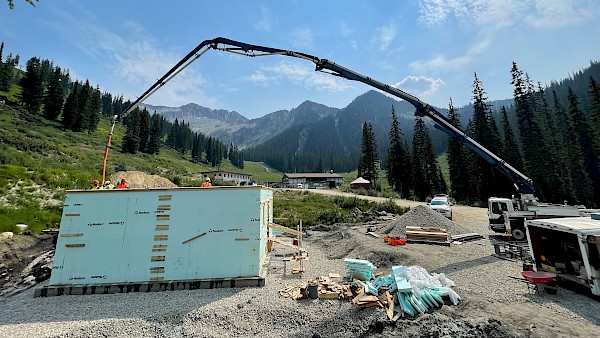 Development
Everything to know about how the Hummingbird Lodge & Campground came to be.