Activities
From hiking to dining, there are plenty of ways to fill your summer days in the Kootenays.
Summer Hiking Network
Please note that the following trails will be closed due to lift development throughout summer 2023:
White Queen Trail
Quartz Ski Way Trail
Silver King Ridge Trail
Half Dome Trail
To access Whitewater's hiking trails, please stay on the Summit side of the Day Lodge and avoid the areas around Parking Lot 4, the Skier Services Building, and the Silver King chairlift. Please respect all trail closures and enjoy the trails responsibly.
Whitewater's chairlifts are not in operation outside of the winter months.
We offer several fantastic hiking trails that will give you breathtaking alpine views, and the only bike trail in operation is our 1.3km Adaptive Bike Trail that leaves from the Hummingbird Lodge & Campground. Hiking off designated trails is prohibited.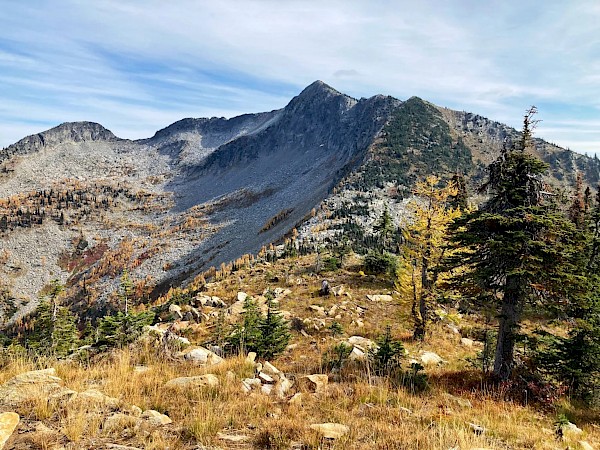 Summit Trail
From the Hummingbird Lodge & Campground, head towards the base of Whitewater Ski Resort. Walk past the Day Lodge towards the Hummer Handle Tow. You'll cross Apex Creek on a bridge and then the trail immediately starts.
White Queen West Ridge Trail
The trailhead is located 6.9km up Whitewater Ski Hill Road (before the ski resort base). You will notice the road widened with a large pull-out on the left for parking. Hike down the road and follow the winter backcountry touring route. You will cross a bridge, and then continue on until you reach a gravel pit at the end of the road. From here you will have two options:
Continue walking up the road on a series of long switchbacks.
Look for a faint trail on the left that cuts off the switchback. The trail is steep in a few places but will join back up with the road at a higher elevation.
 
At 2.5km, the trail nears the tailing piles from the old Hummingbird Mine. Before you cross the creek, look for the White Queen West Ridge Trail on the right, heading up the ridge.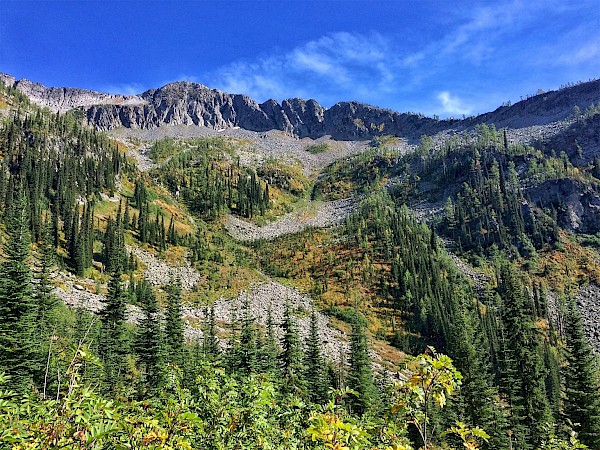 Ymir Peak Trail
The hike up to Ymir Mountain is a fun and challenging route that offers a mix of lightly-forested and rocky terrain on the way to the panoramic viewpoint at the summit. The trail begins at the base of Whitewater Ski Resort and climbs uphill alongside the flowing waters of Apex Creek. From here, the trail will turn to the east through the alpine terrain before changing direction to the south on a course for the ridgeline. Hikers will need to gain a few hundred metres of elevation on the steep climb up the ridge, after which you will traverse the rocky and technical ridgeline to reach the summit.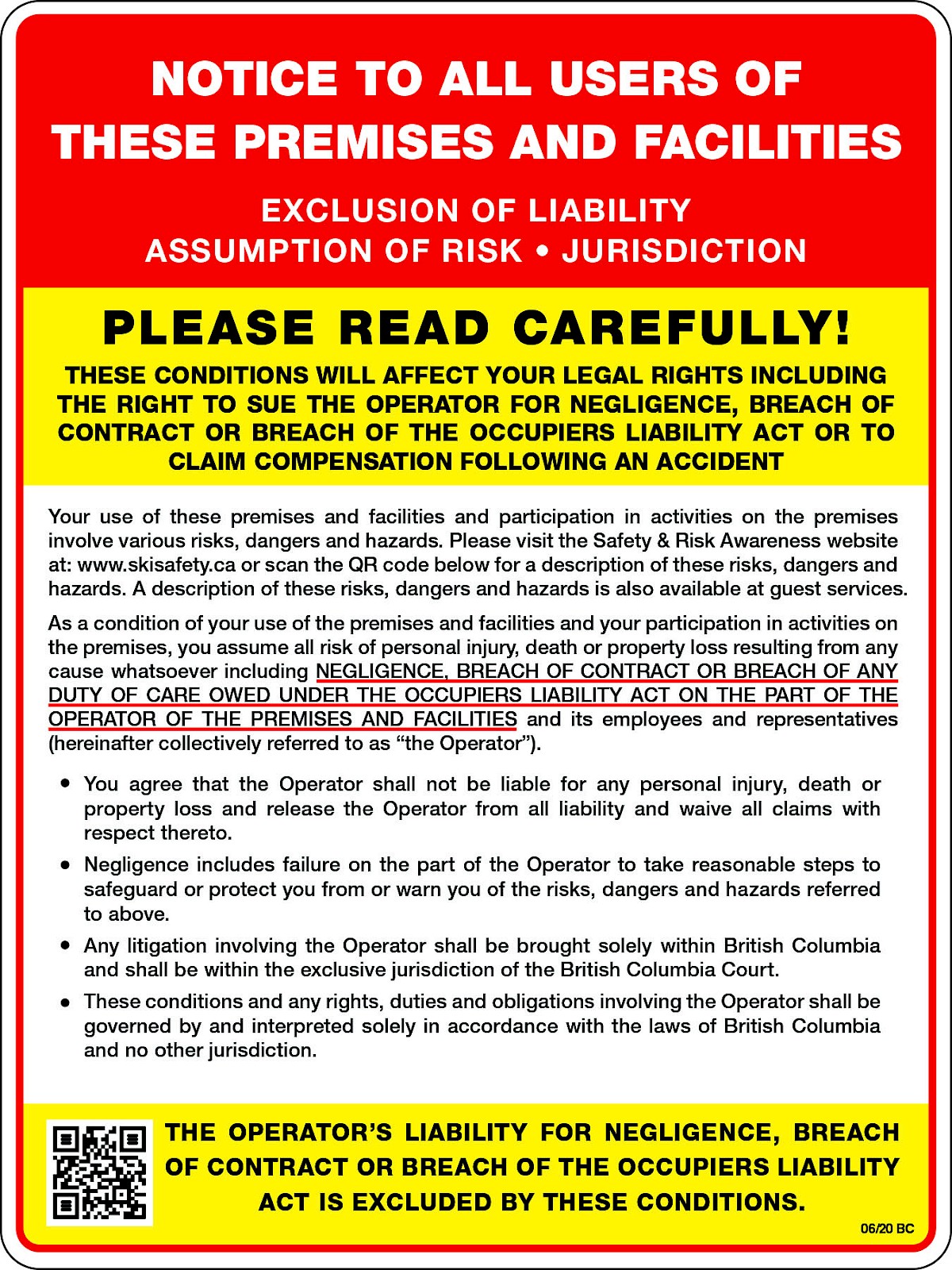 "Beautiful and peaceful."

Guest Testimonial