Summer Exploration
There is oh so much to do in our neck of the woods.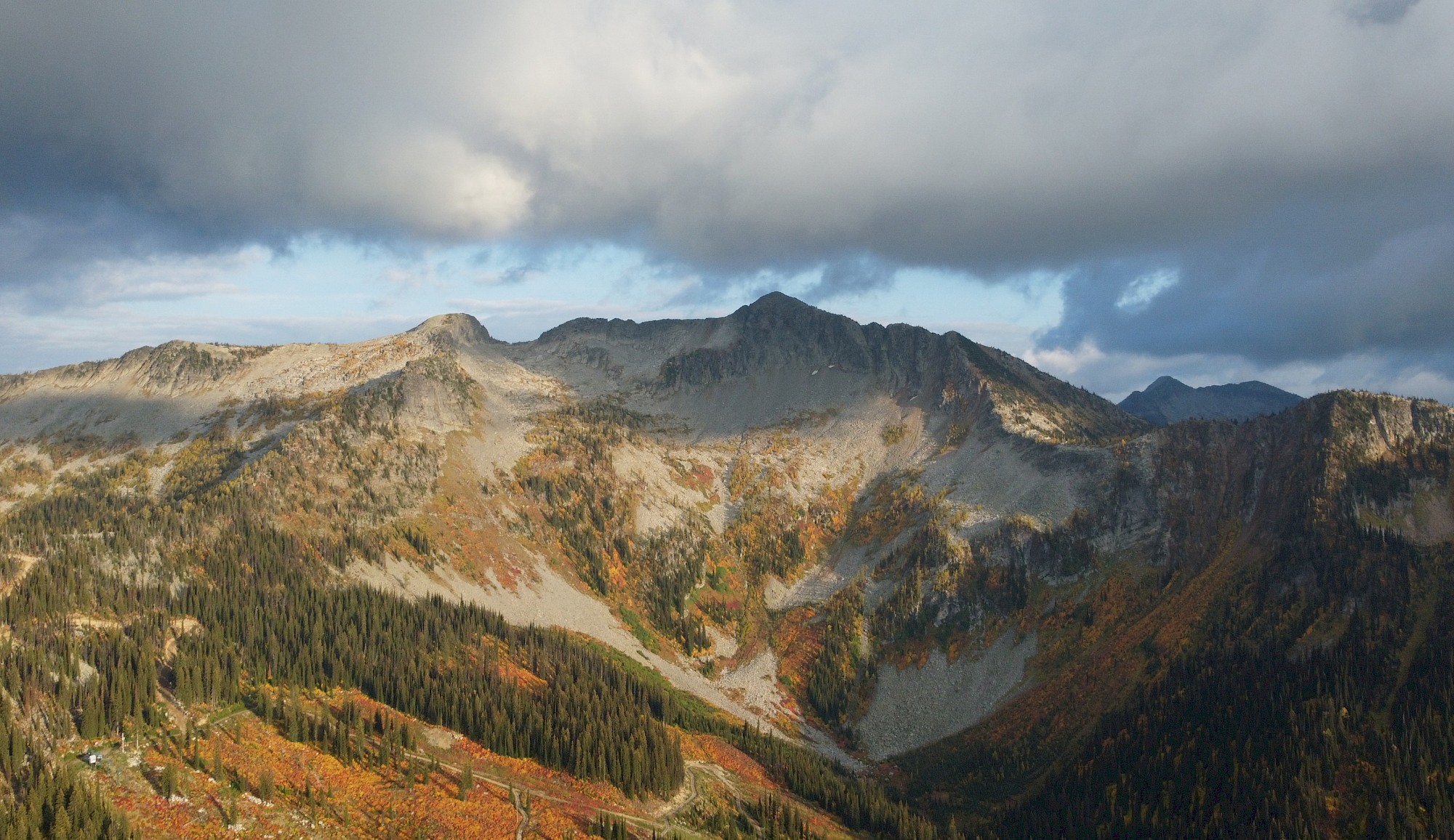 Nestled deep in the Selkirk mountains, this is your place to disconnect and reconnect.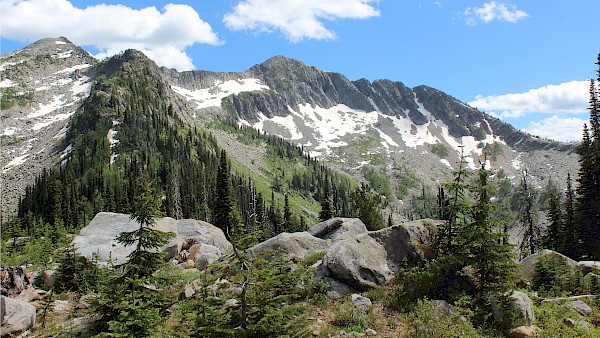 Activities
From hiking to dining, there are plenty of ways to fill your summer days in the Kootenays.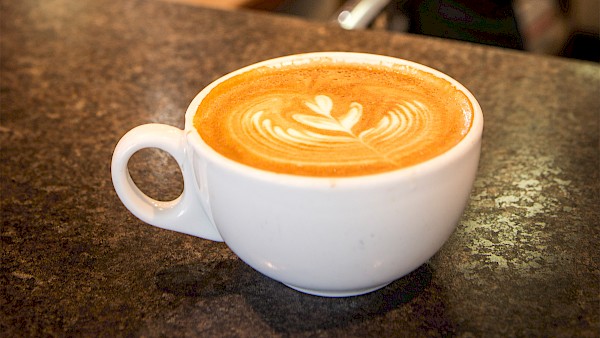 Café & General Store
Check out the latest and greatest in our on-mountian culinary offerings.