Safety & Awareness
Everything you need to know to safely enjoy the Hummingbird Lodge & Campground.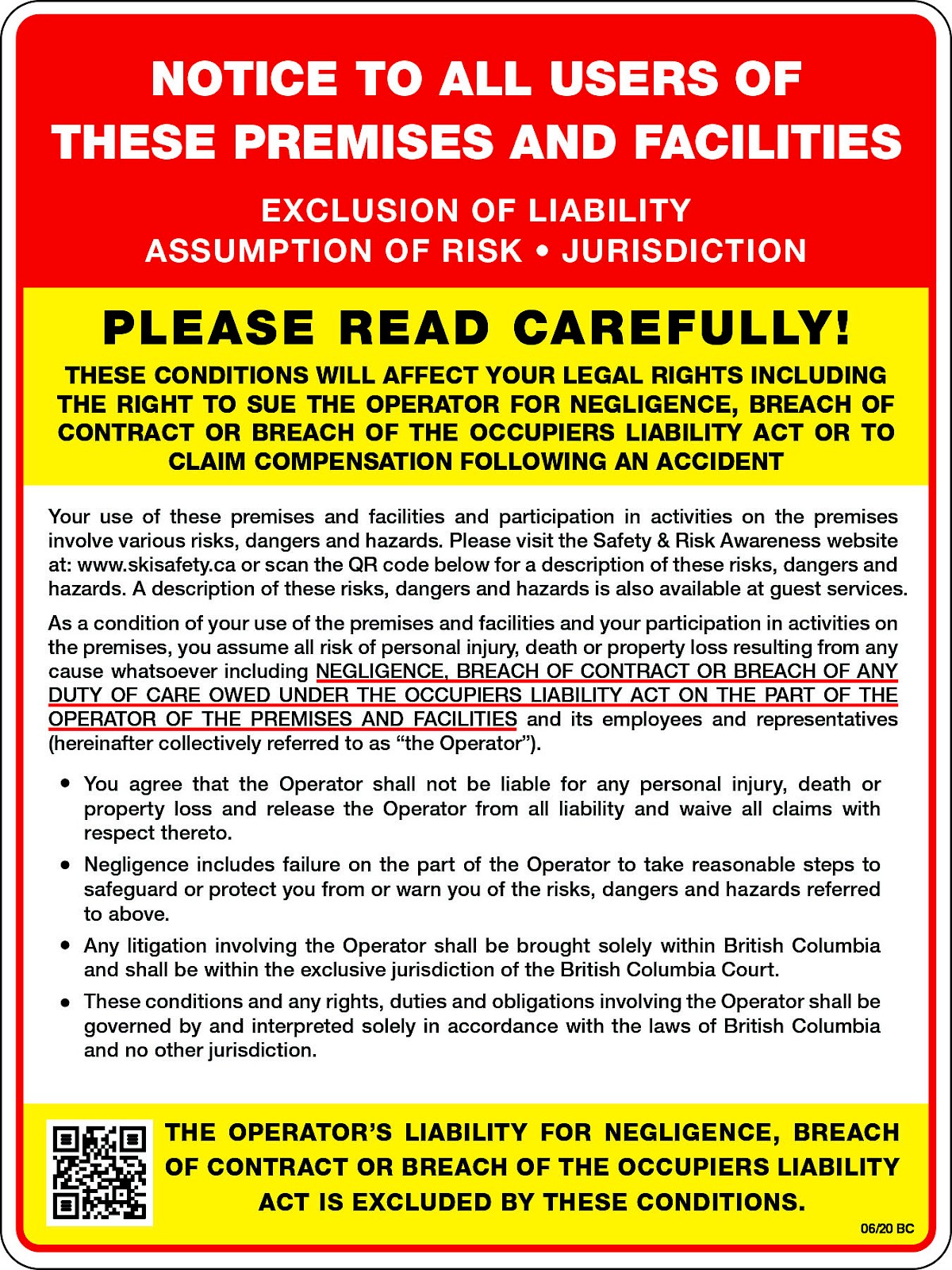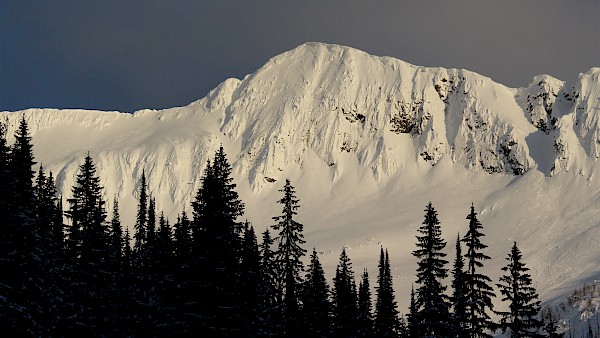 Whitewater Off-Season Policy
This area is uncontrolled, unpatrolled, and numerous risks and hazards exist.
As the resort is not patrolled, do not travel alone, and be prepared for self-rescue.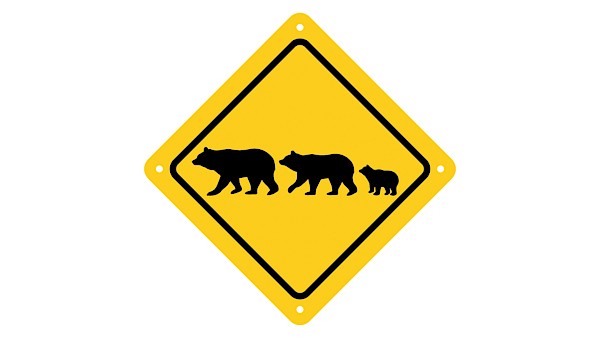 Be Bear Aware
With grizzlies and black bears in our backyard, it is critical that we respect their space, keep a clean camp, and make noise when hiking & biking.
Below is some resort signage that all visitors should be aware of: