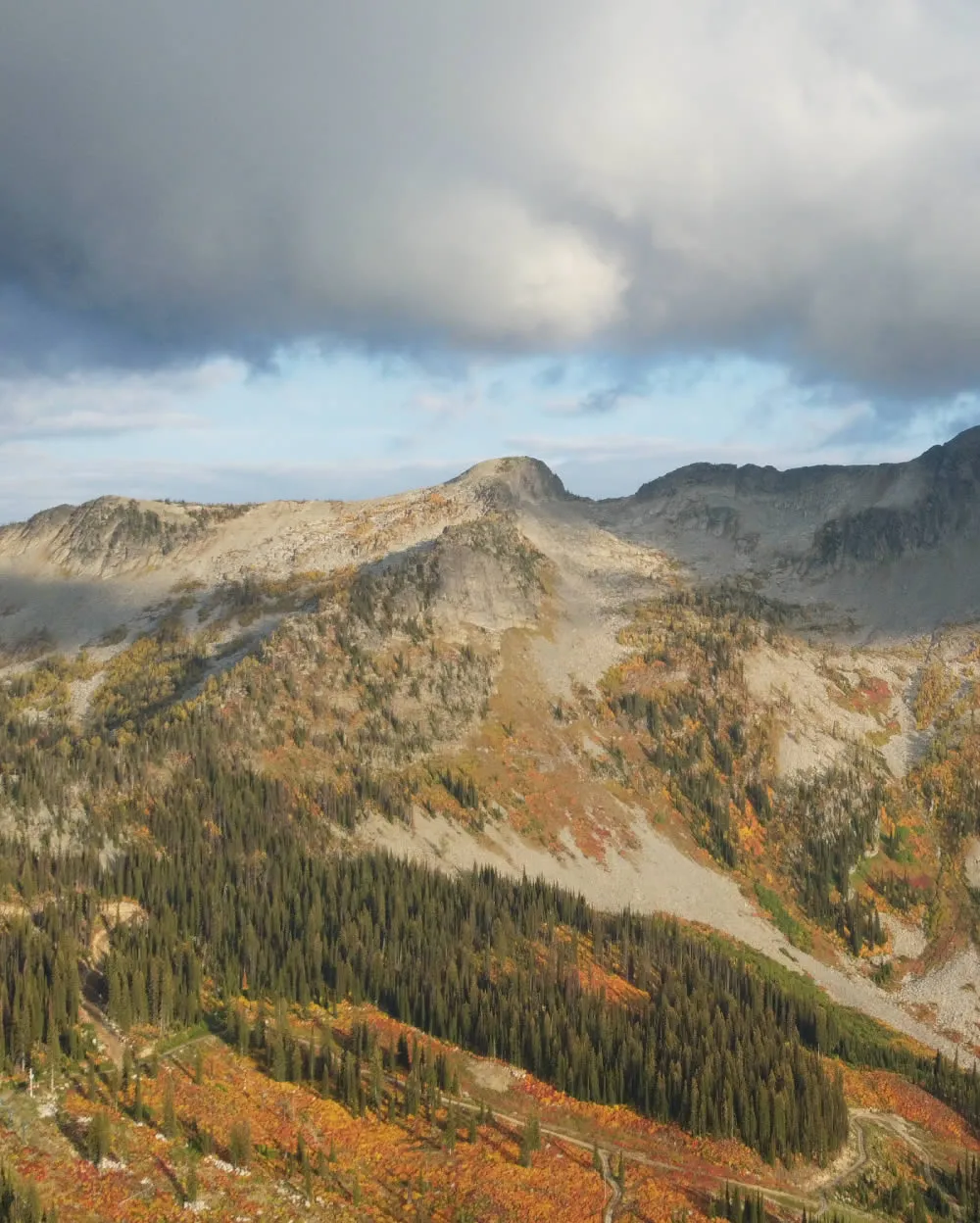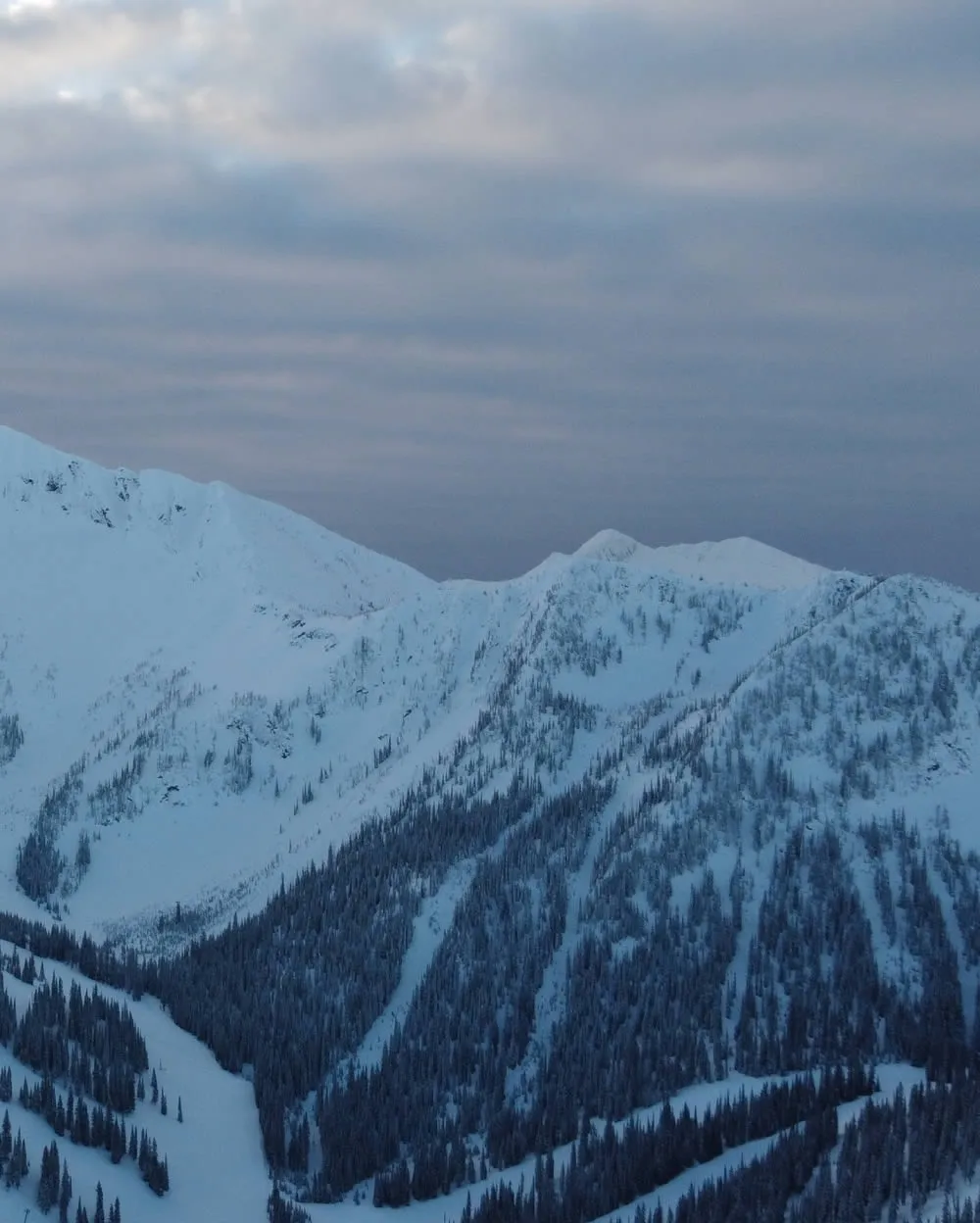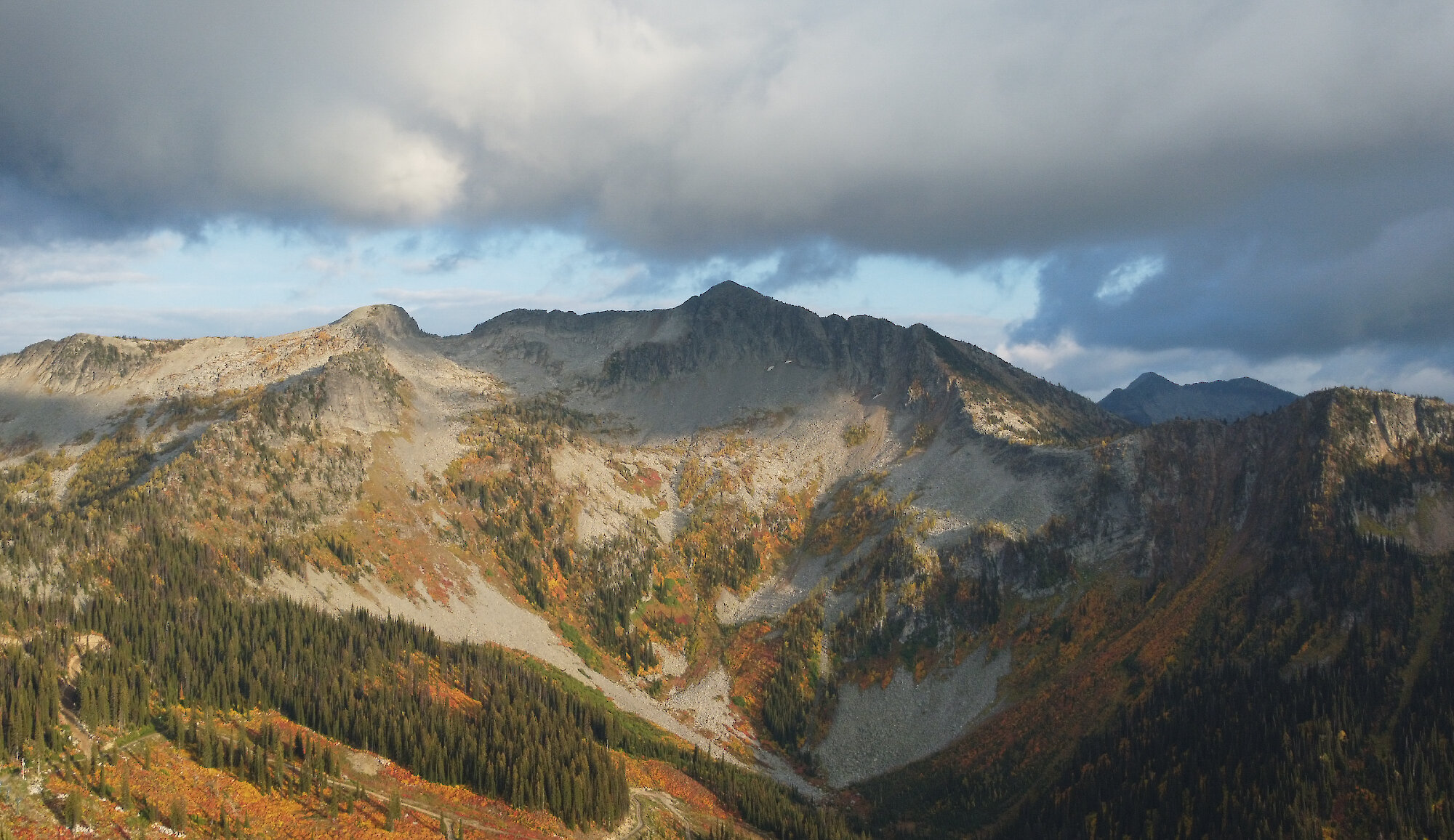 Inspired by Uncharted Territory
The Hummingbird Lodge is your home for outdoor adventure at Whitewater Ski Resort. It is situated on the edge of the resort boundary, providing front-door access to outdoor recreation, both in summer and winter. Development started in 2022 and is opening for operations in July 2023, becoming Whitewater's first foray into year-round adventures!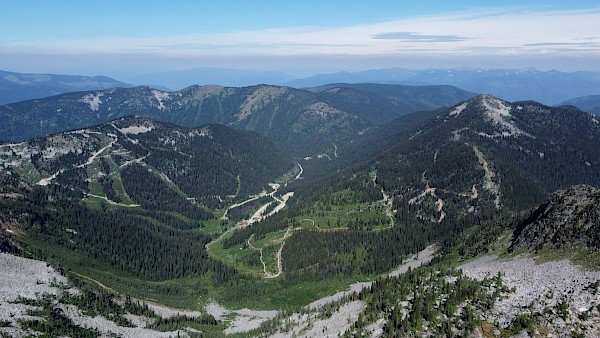 Kootenay Summer
For summer adventures, the Hummingbird Lodge is your hiking hub. Easy access to alpine views with delicious eats and tasty beverages available at our Café, open daily from 10am - 6pm.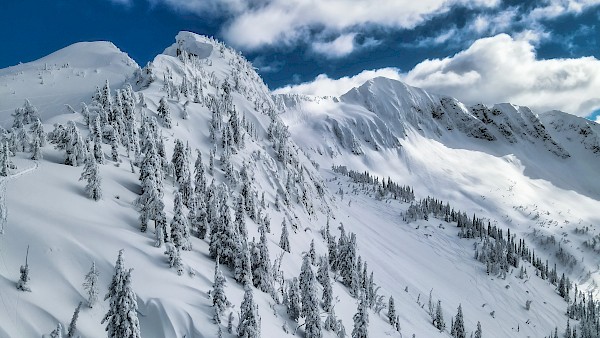 Winter Wonderland
For winter enthusiasts, the Hummingbird Lodge is your hub for backcountry access, cross-country skiing, snowshoeing, and avalanche education.