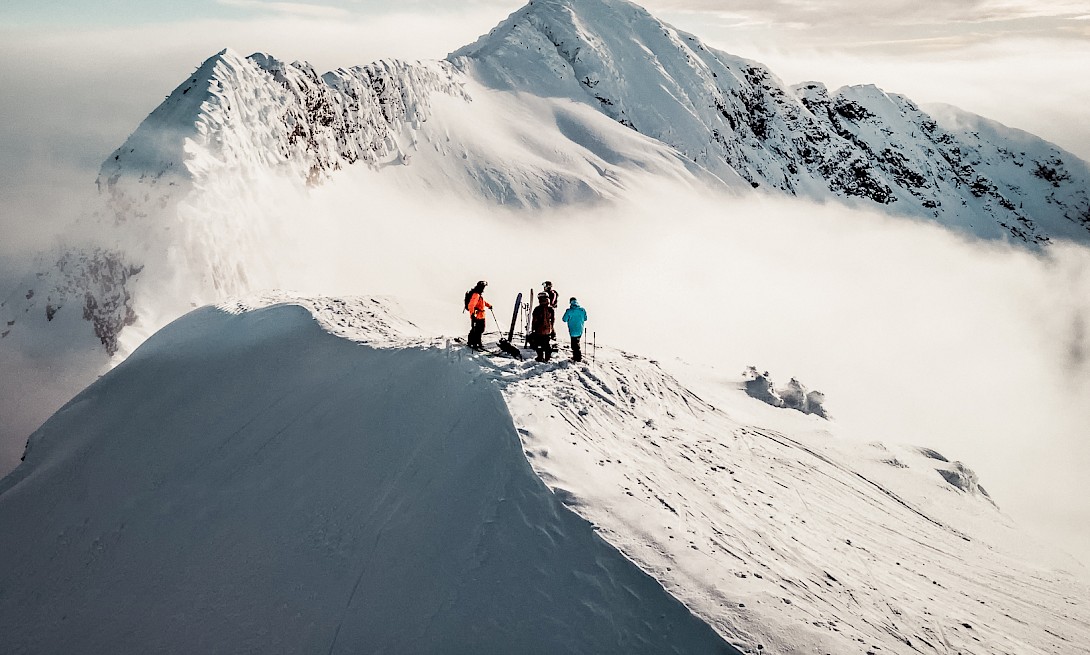 Get Educated
The Hummingbird Lodge is your gateway to the backcountry. Get off the chairlift, get your certifications, and get out there!
Avalanche Education 23/24
The Hummingbird Lodge at Whitewater Ski Resort offers a variety of avalanche safety and backcountry courses for skiers and snowboarders with a wide range of experience.
Be educated, be prepared.